Moroccan Authentic Pastry Since 1941

Known by most Moroccan families, Belkabir sweets has been one of the most famous traditional pastries in Marrakech, Morocco. After 80 years in the making, we finally opened our head kitchen in Orlando, Florida to provide the same deliciousness, authenticity, and taste of Morocco to the rest of the world.


100% Authentic Moroccan
We are brining our family secrets and decades of experience to serve you the most authentic Moroccan sweets and cookies.
Handmade by the best in the industry
(Yes, always) We handcraft and bake our sweets with passion, using the finest ingredients and most authentic recipes.
Delivered Fresh to your doorstep
Belkabir Sweets are always shipped within 24 hours of baking to provide the freshest, most high-quality sweets.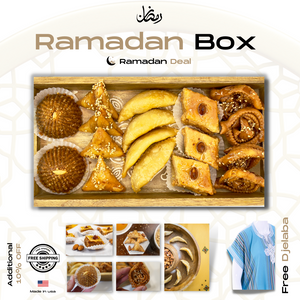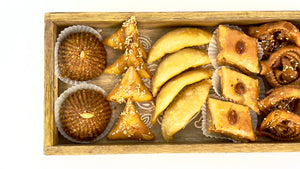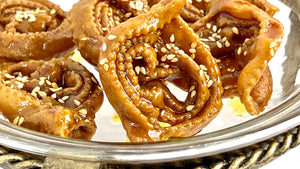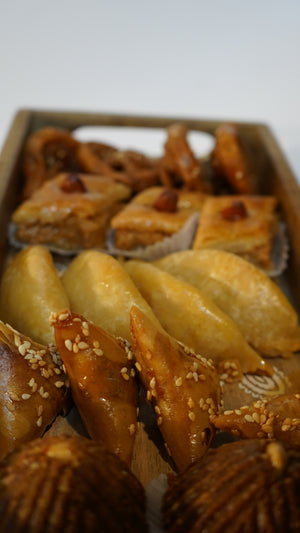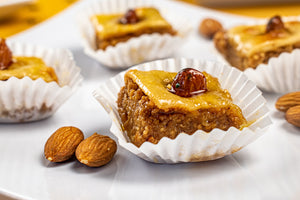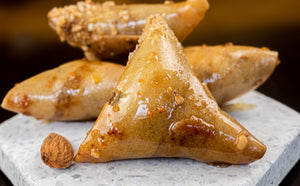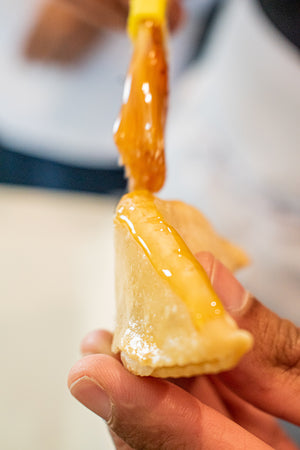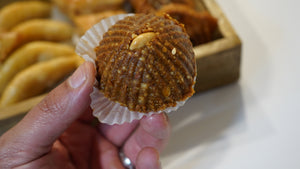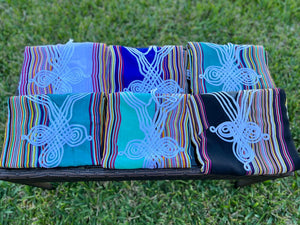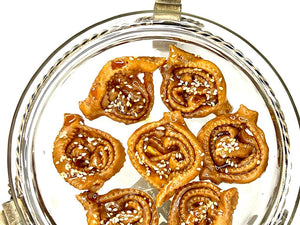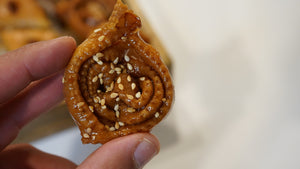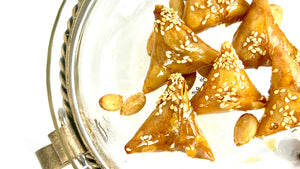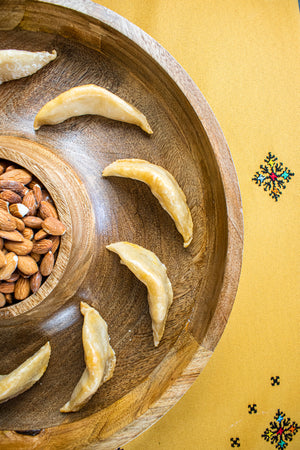 $59.95 USD
Looking for the perfect gift to share with friends and family during Ramadan? Look no further than our Moroccan sweets box!
Our box includes a delicious assortment of traditional Moroccan sweets, including chebakia, gazel horns, sellou, briwat, and Moroccan baklava. Each sweet is carefully crafted using the finest ingredients and authentic recipes passed down through generations.
Our Ramadan box is the perfect way to share the spirit of the season with loved ones. Whether you're hosting an iftar dinner, sending a gift to a faraway friend, or just looking for a sweet treat to enjoy during the holy month, our Moroccan sweets box is the perfect choice.
Order now and enjoy the flavors of Morocco delivered straight to your doorstep. Shukran!
$30.00 USD
Our Clients call it, Happiness Platter
Moroccan Mix Platter Almond Pastry Contains 6-7 Varieties of sweets.It contains Briwat,Ghreyba, Fekkas, Mhancha, Gazelle Horns, Baklava


BELKABIR SWEETS since 1942 uses No Chemicals or preservatives, only organic products %100 handmade.
Materials/Ingredients: Flour, honey, chocolate, cinnamon, Arabic gum, orange blossom water, almond, butter, vegetable oil, semolina, sesame seeds, powder sugar, coconut flakes

Almond Pastry stays fresh and tasty, especially if stored correctly away from humidity.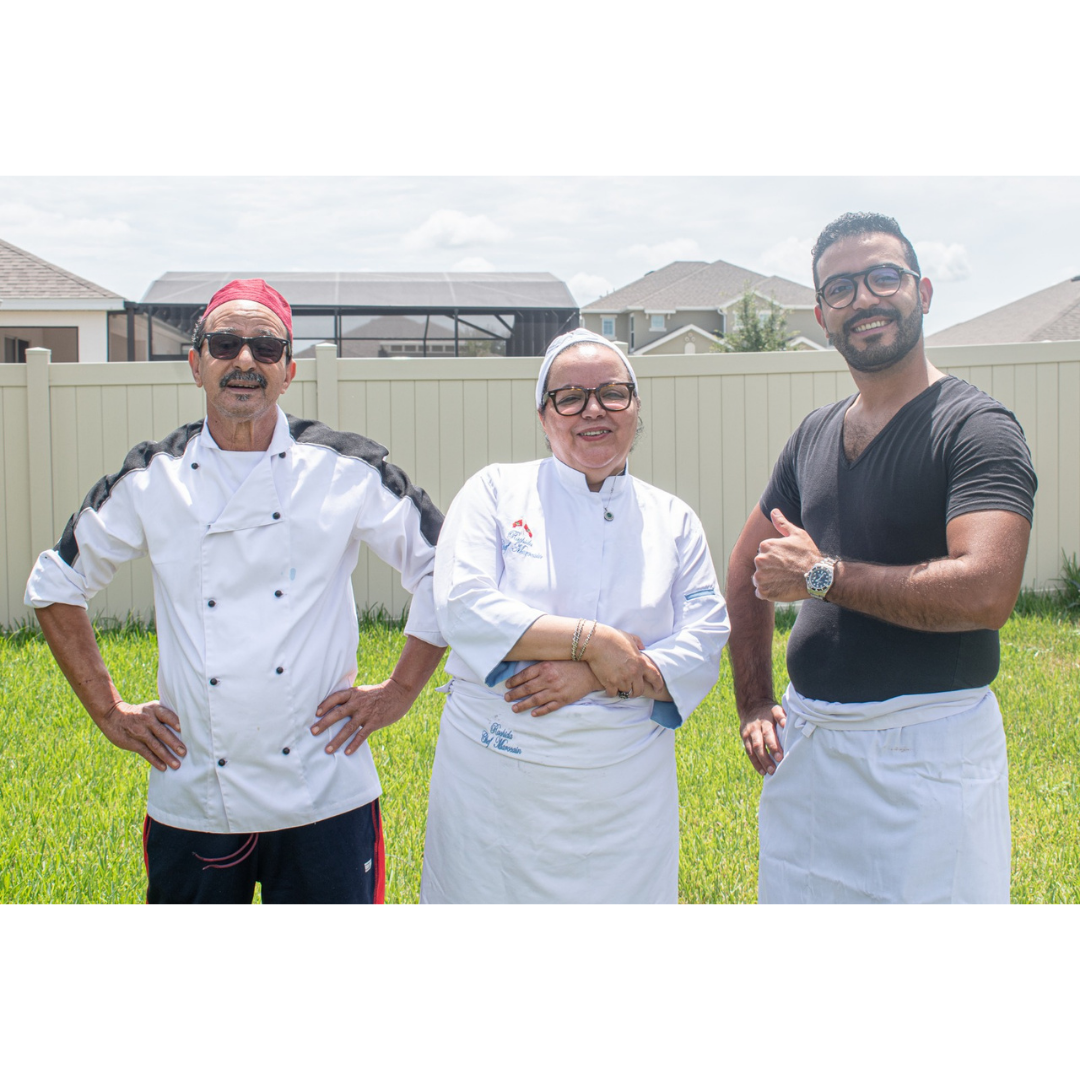 Meet the Belkabir family
After being one of the most popular family owned pastries in Morocco for 3 generations, we have decided to move to Orlando, Florida and reunite with our son chef Lbehja. We plan to bring the best of the Moroccan pastry to American consumers, and Moroccan residents.
With over Decades of experience, amazing reputation, and exceptional customer service in Morocco. We wanted to bring our love for this Moroccan tradition to the rest of the world. Every Moroccan cookie we make is based on the same recipes our parents, grandparents, and generations before them used to make perfect Moroccan sweets.


Corporate & Personalized Gifts ?
We offer a reliable service, tailored to fit the needs of each of our clients. Whether a party, luxury or boutique hotel, a corporate office, a wedding or a high-end restaurant, we take pride in putting the same love for baking our authentic Moroccan sweets.


Your custom sweets gift can have your logo, your wedding date, or whatever you may want. To get more information and begin your customization process. An associate will contact you shortly.